News Summer of 2018
In the studio with Gavin Glass producing a new version of On Raglan Road with a host of Irish vocalists. It was an inspirational session.Watch this space.
Writing a memoir to be released in 2019
Stocktons Wing continue with gigs.
New music show Mike Hanrahan with strings attached in the early stages of development with Sharon Howley on cello. Should be some gigs announced for 2019
-----------------------------------------------------
The career began singing alongside acclaimed Irish vocalist and Grammy nominee Maura O Connell in Ennis, Co. Clare with a duo called Tumbleweed. He spent 15 years with the world renowned Irish music group Stockton's Wing, writing songs, recording several albums and performing across the globe. He was writer , producer and guitarist with Ronnie Drew for ten years from 1997 to 2007 and music director, performer and producer with the acclaimed show "An Evening with Ronnie Drew and Eleanor Shanley". He tours with Leslie Dowdal and also with Brendan Begley.
He has two solo Cd's, Someone Like you and What You Know.
Music director and guitarist for the very successful show The Legends Of Irish Folk which featured Finbar Furey, Liam Clancy, Paddy Reilly, Johnny Mcavoy, Jim McCann and Ronnie Drew.
Beautiful Affair Voted top 75 all time great Irish Songs on RTE radio. Voted no.7 Best Irish Song poll for the last 25 years @ Today FM radio.

Chairman of the board of The Irish Music Rights Organisation for six years and spent 12 years overall service on the board.
This year Mike left the culinary world after ten years. He is a Ballymaloe trained cook and teacher and has received numerous reviews from our top food critics. He has now returned to the music and songwriting as well as concentrating on a memoir which is currently in progress.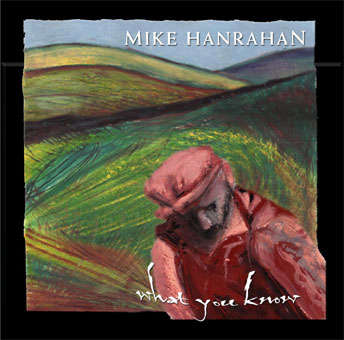 2018
Wed 15th August The prestigious Flanagan Brothers award will be presented to founding member Kieran Hanrahan at the Fleadh in Drogheda. A special performance will take place at St. Peter's Church of Ireland at 6PM. The show will feature a very rare Wing line up with Kieran, Tommy Hayes, Paul Roches Maurice Lennon and Mike Hanrahan as they performed back in the days of Take A Chance, released in 1980 to critical acclaim.


Sat 18th Aug Marquee at The Thatch, Fleadh Drogheda
Sun 19th Aug West Court Hotel, Drogheda
Thurs 13th Sept Open air event, Listowel - during Listowel Race

----------------------------------------------------
We always remember the great Ronnie Drew but this year we remember him on the tenth anniversary of his passing. What a wonderful man.
Click RONNIE for special page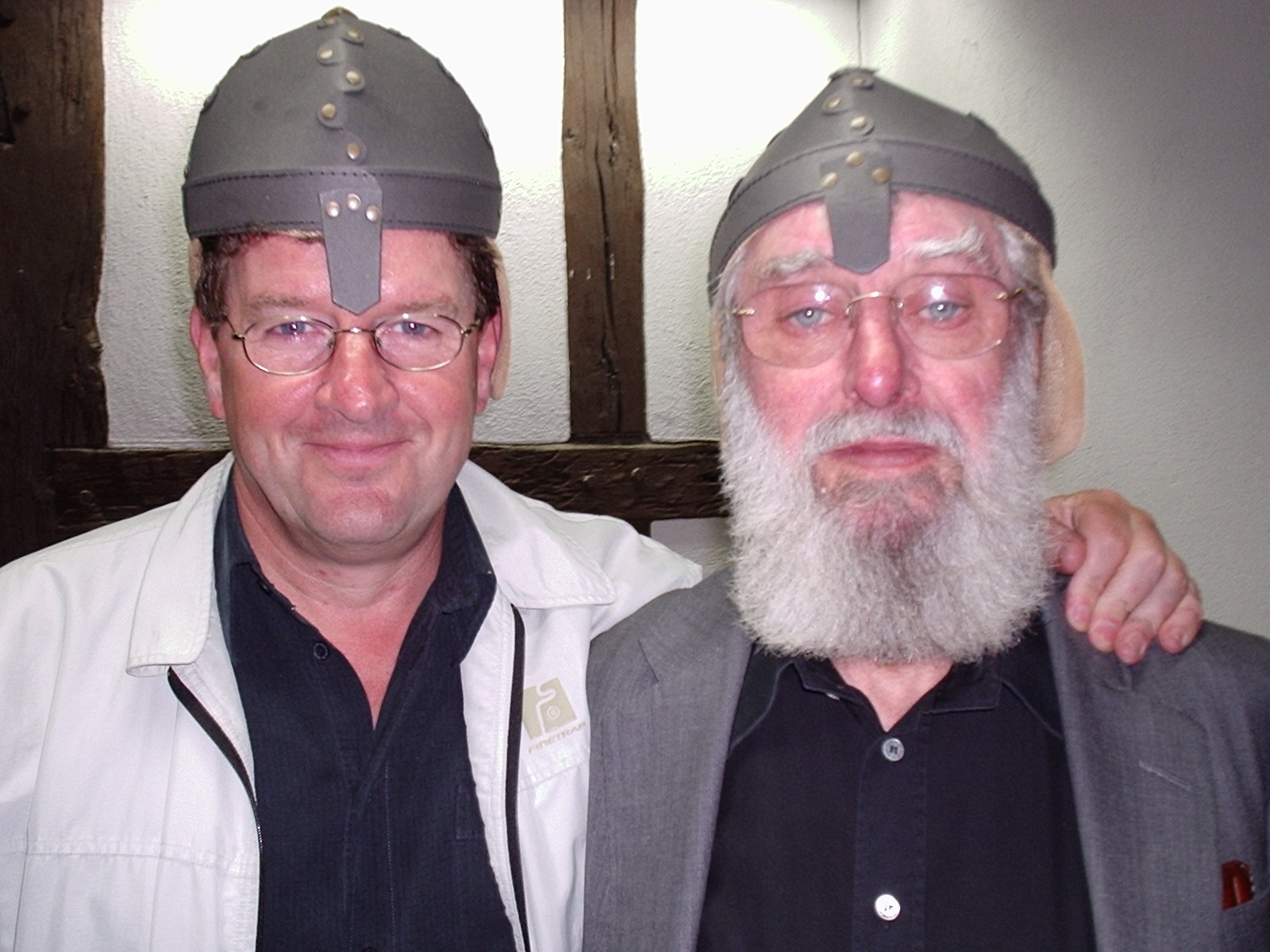 Stocktons wing on late late show april 2016
Brendan Begley Dublin Burning.