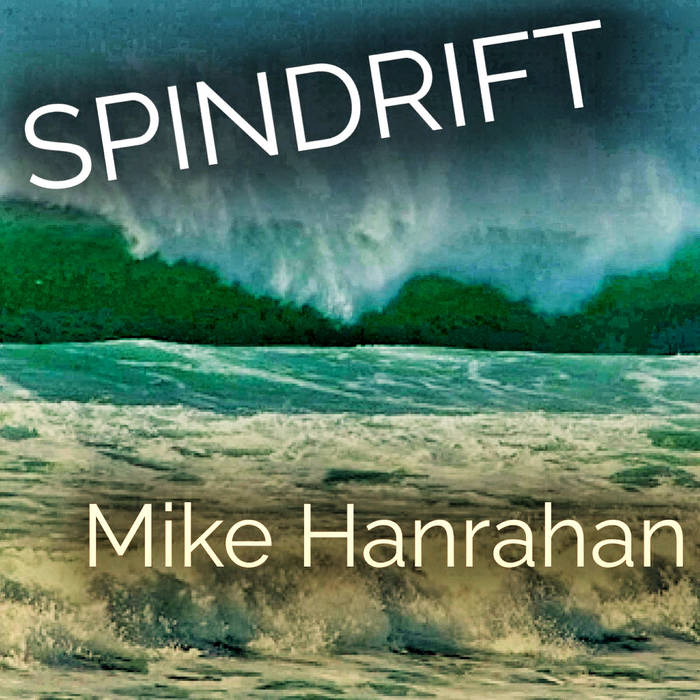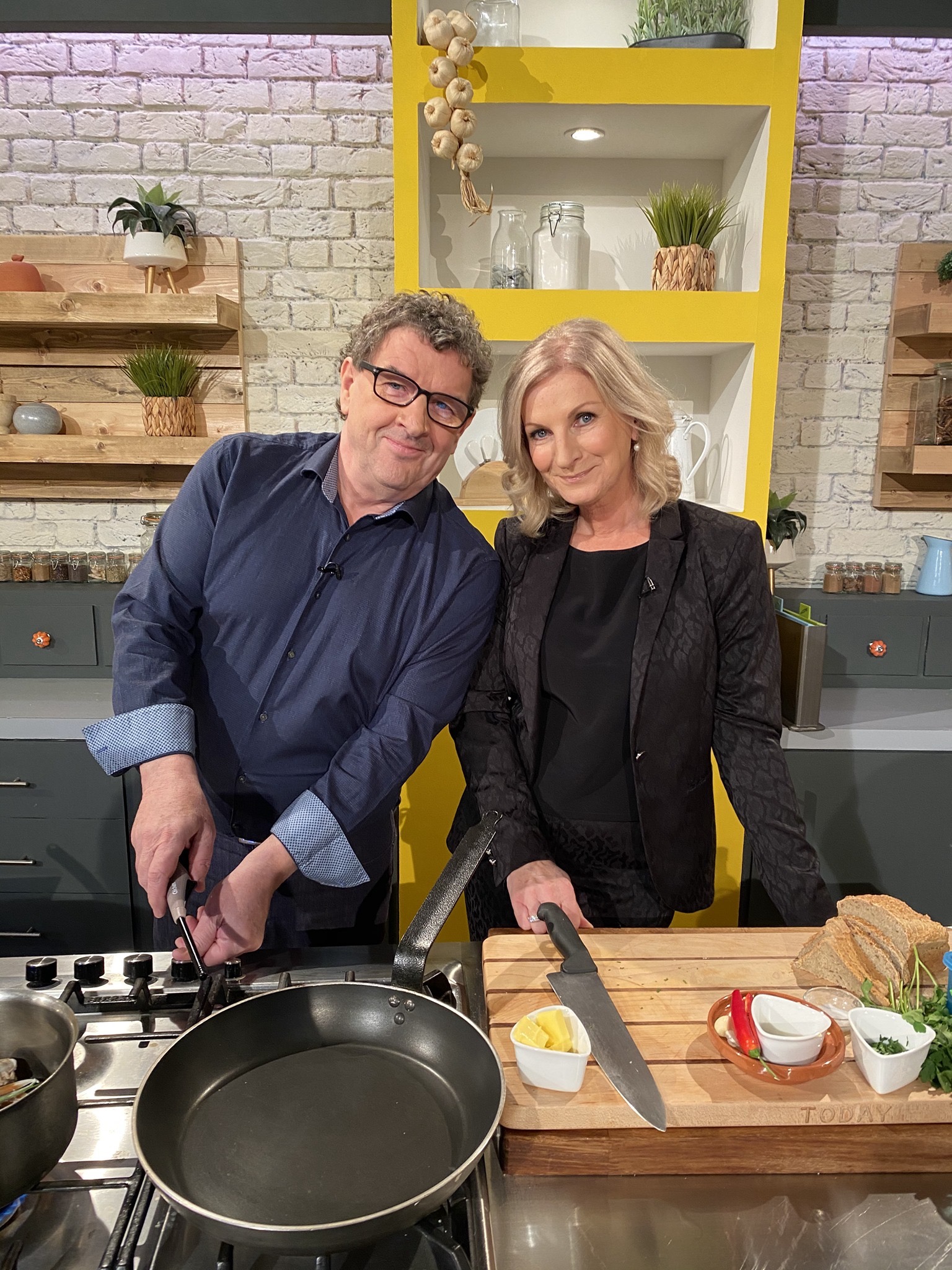 Team Harper Collins
With Brian O Connell and Andrea Corr at the National Book awards announcemen.
Eleanor and myself cooking up a storm on RTE daytime TV in Cork
I cooked Ronnies Gambas and Eleanor made her mums Boxty cake.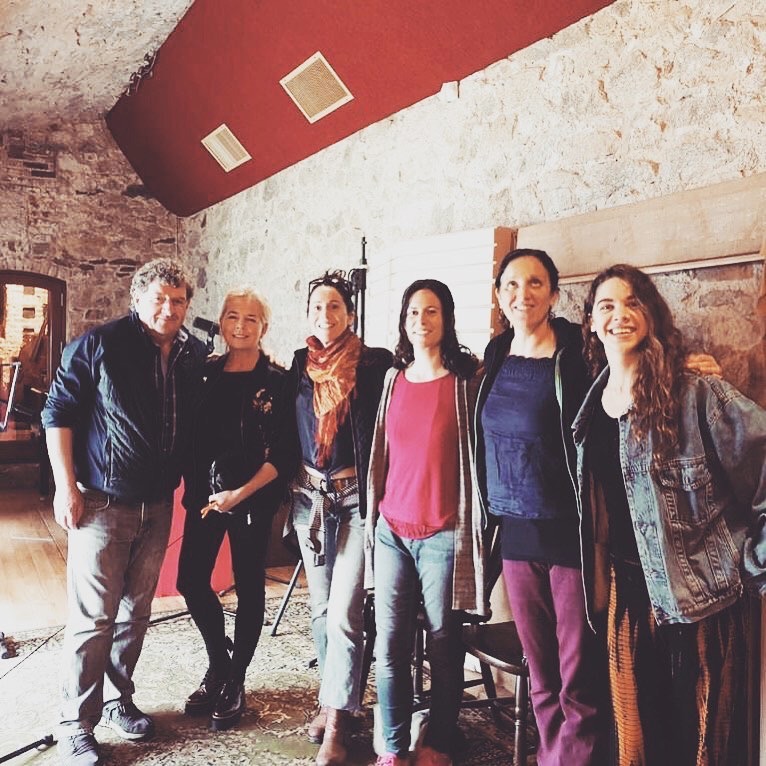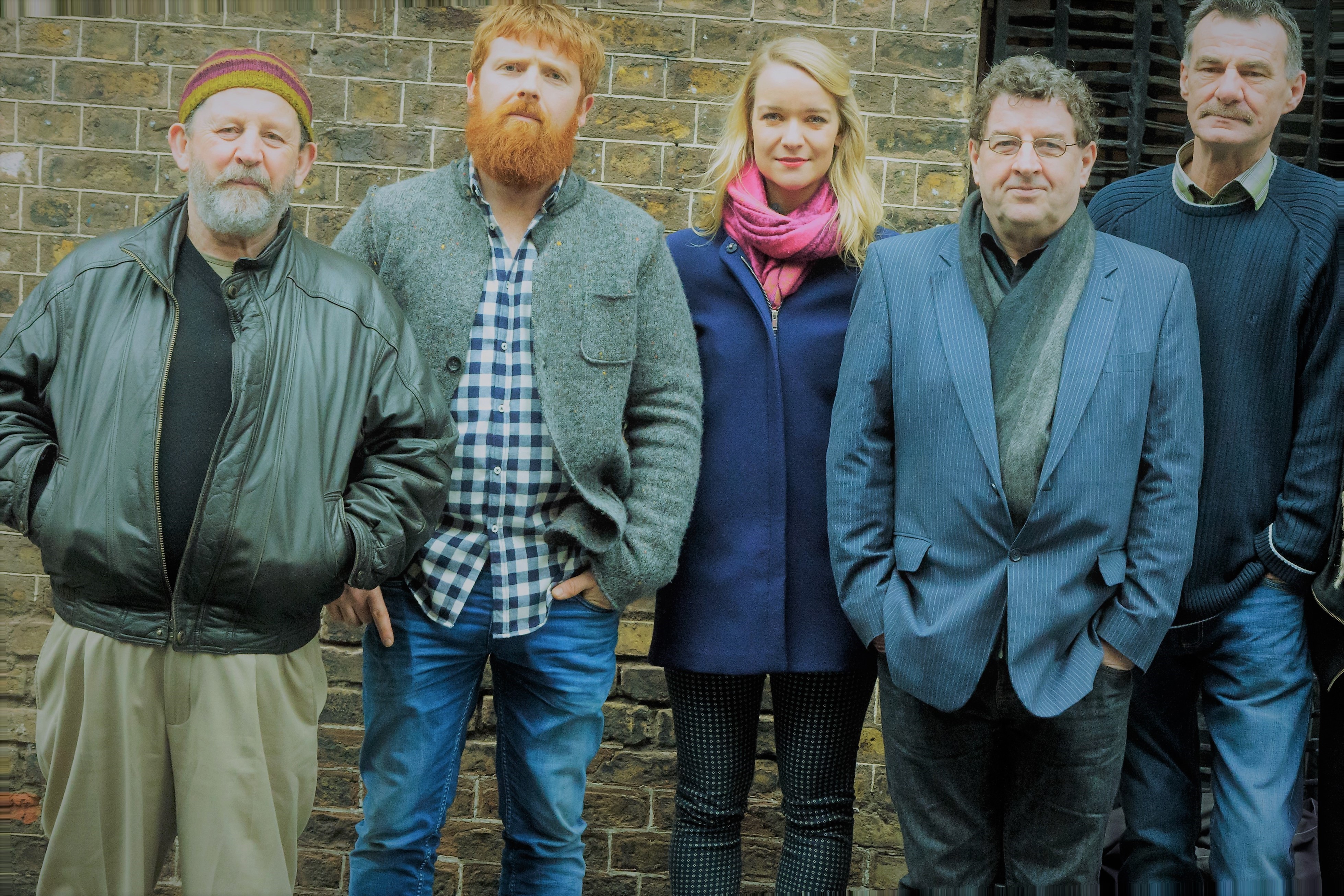 Recording Beautiful Affair at Hellfire Studios With Leslie,
The Henry Girls and Susan O Neill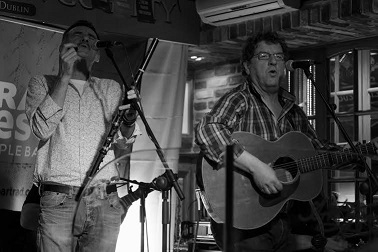 with Paul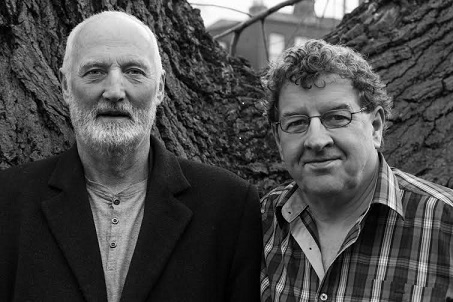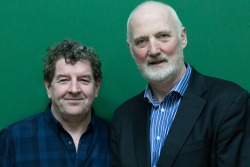 With Brendan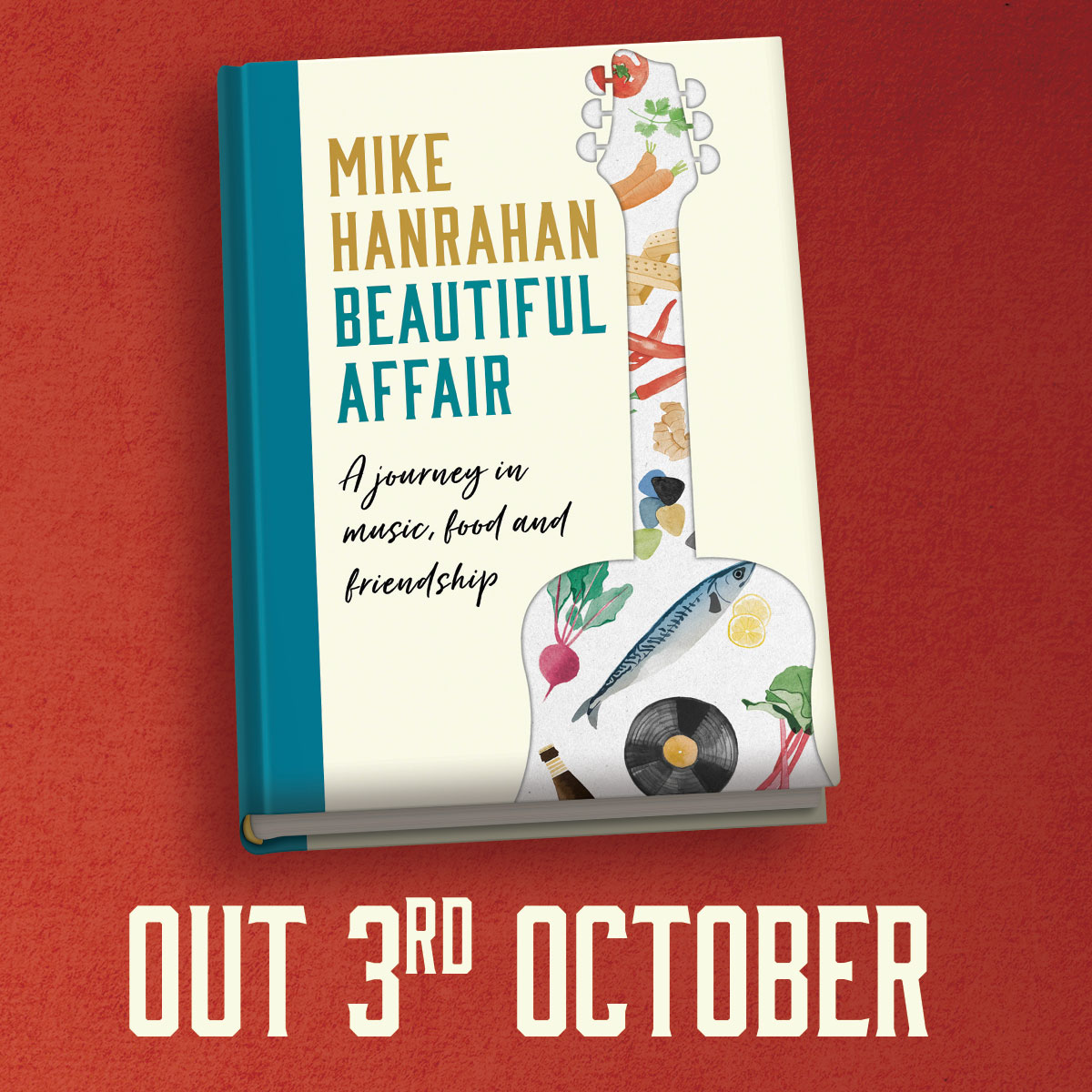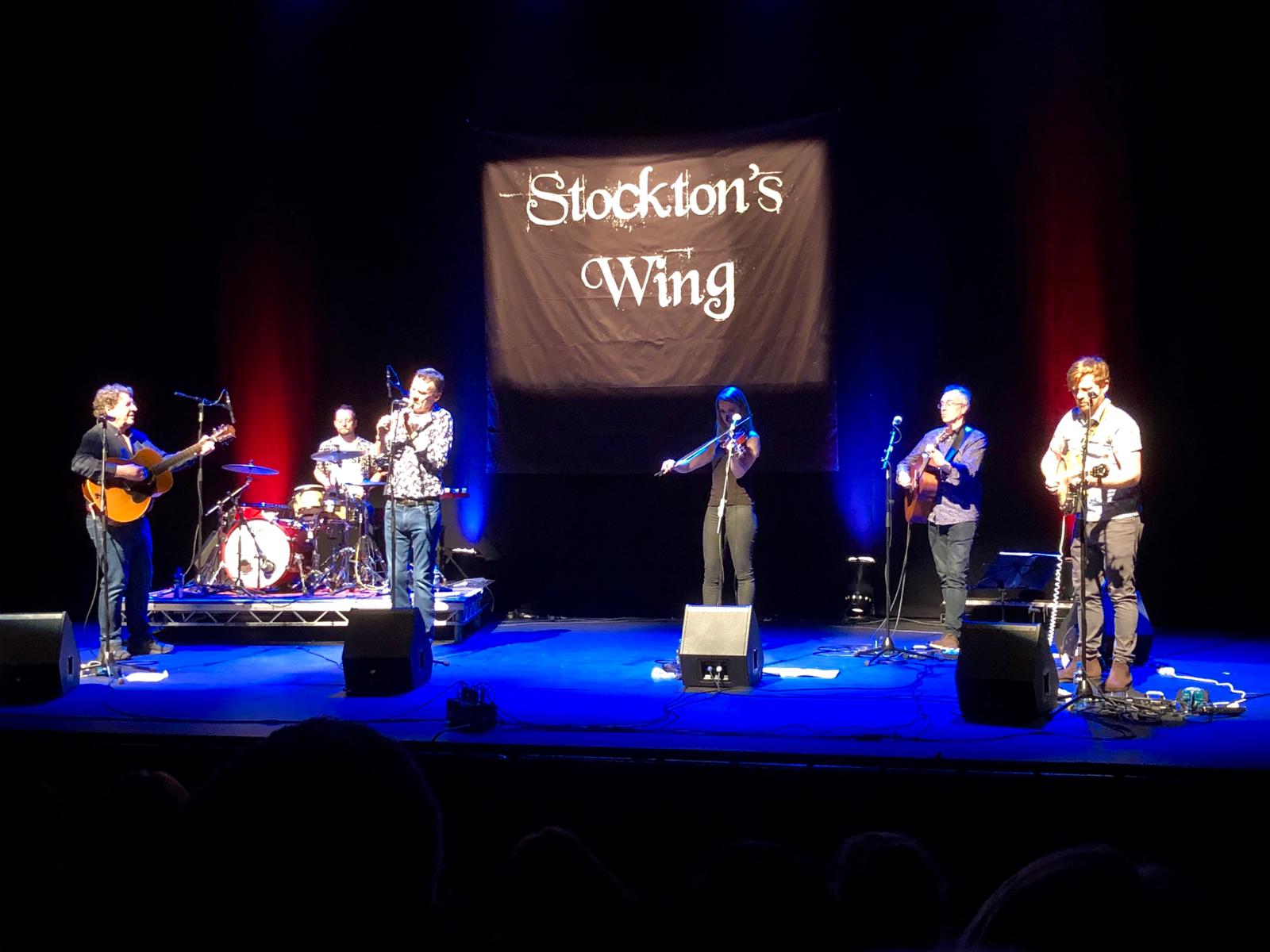 The Buke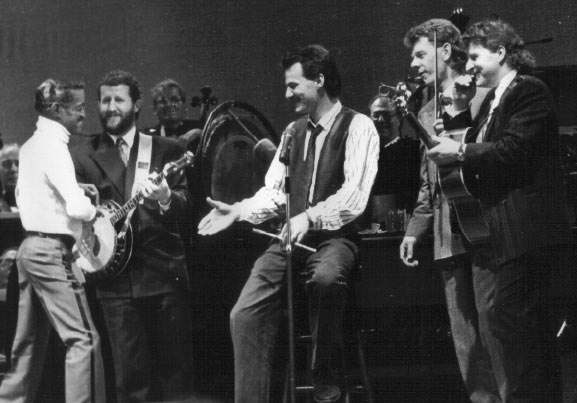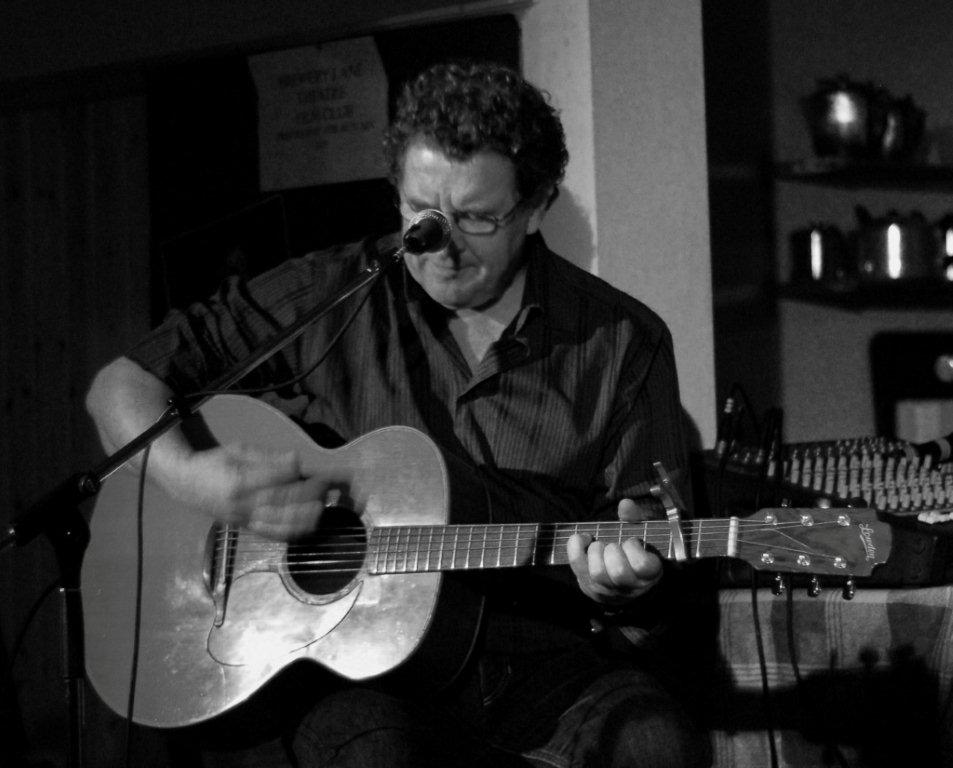 My trusty Louden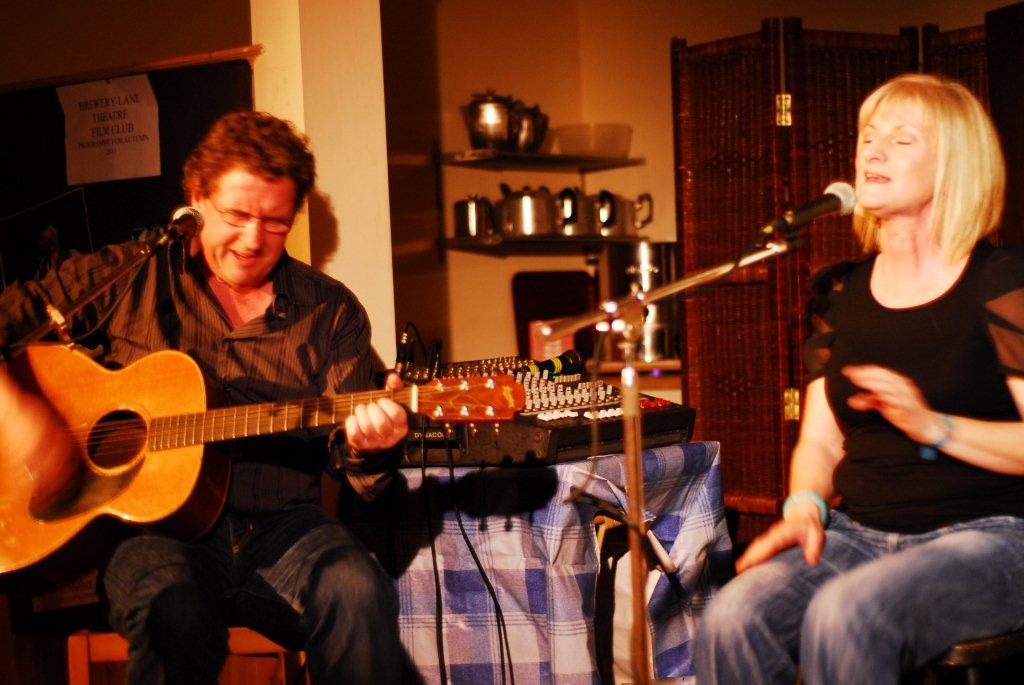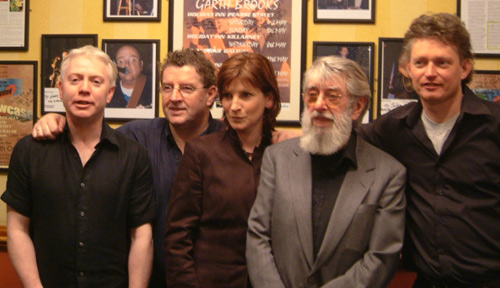 with Steve Flaherty, Eleanor, Siard de Jong and Ronnie
Tangled Roots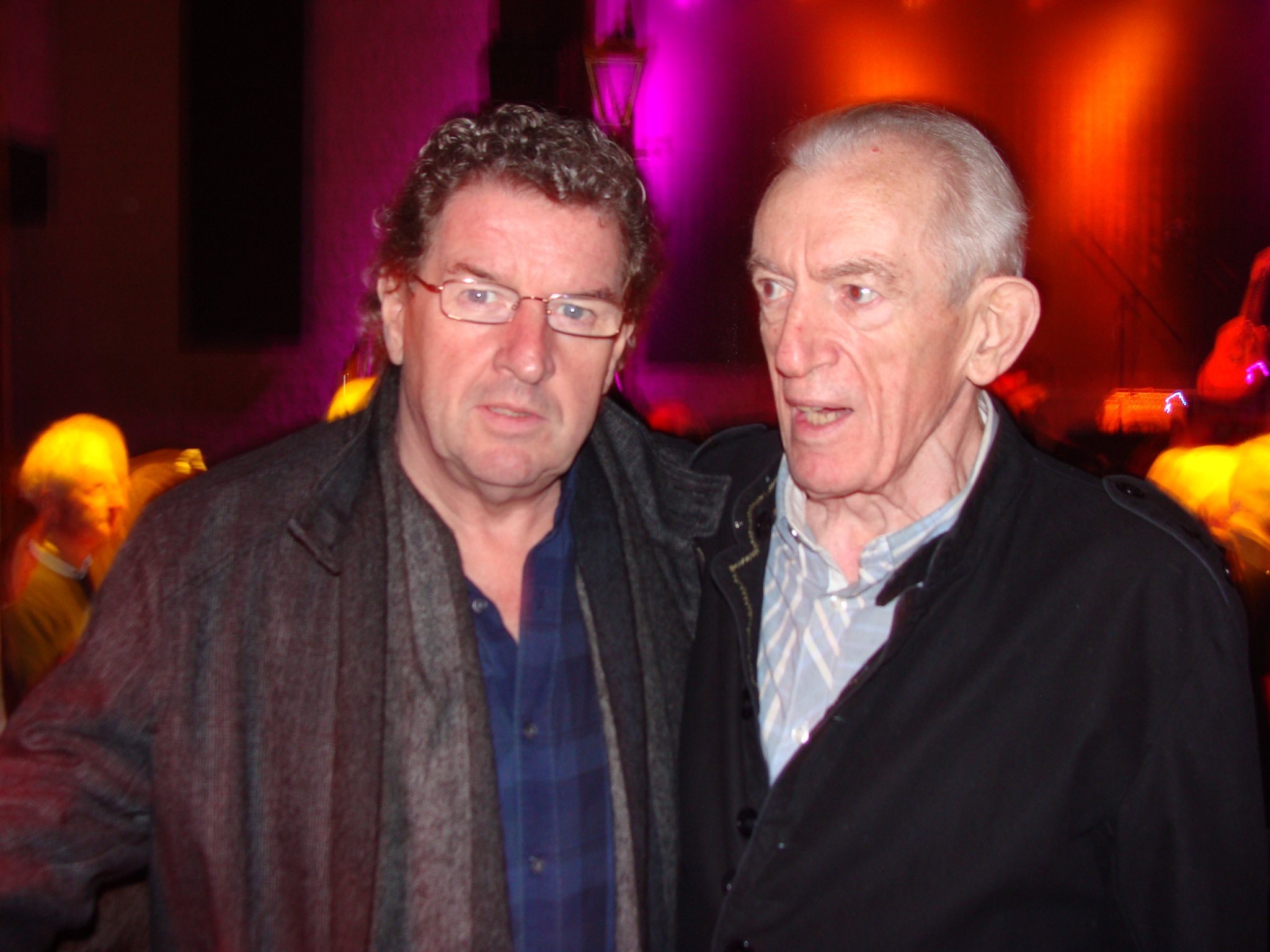 very special man Shay Healey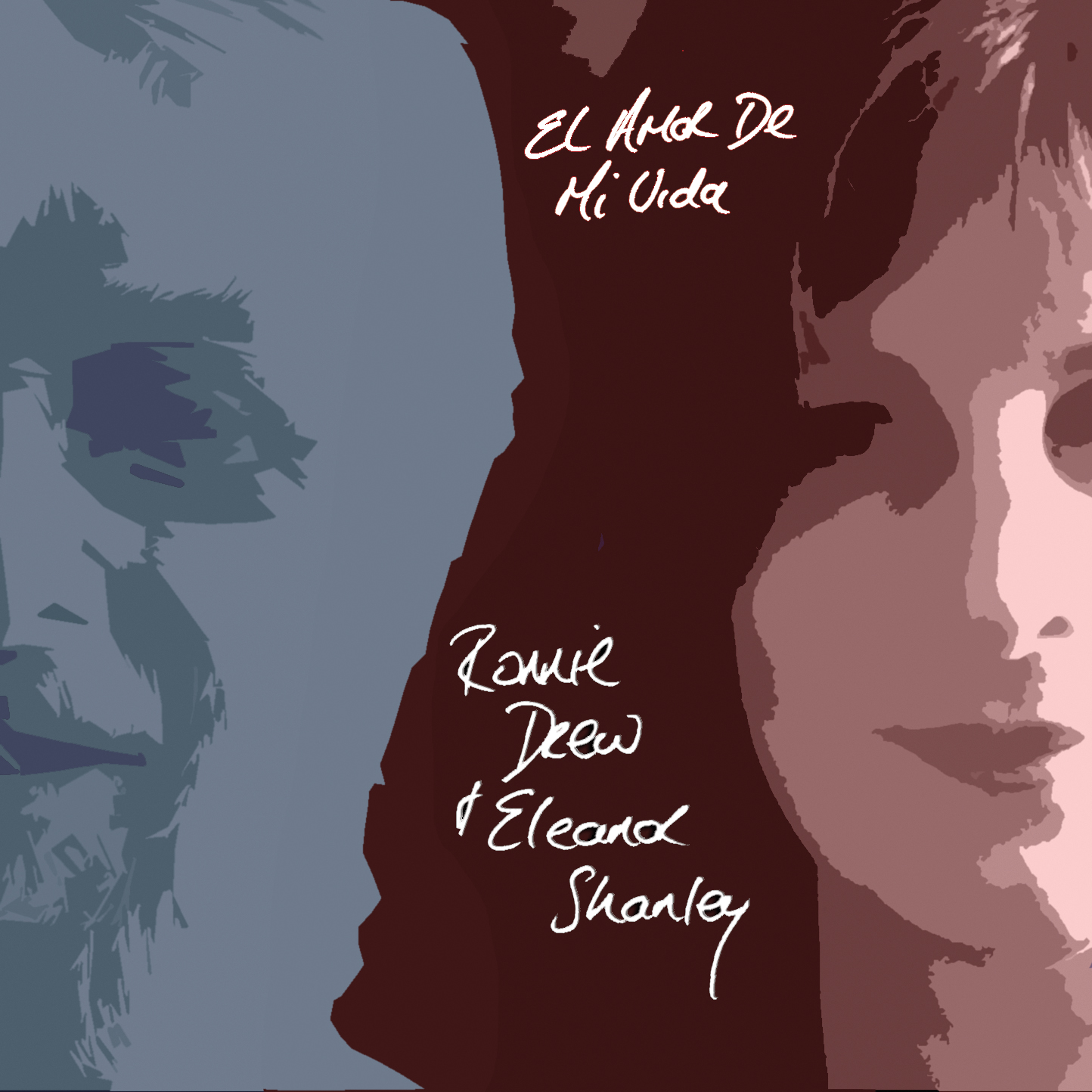 Very proud of this production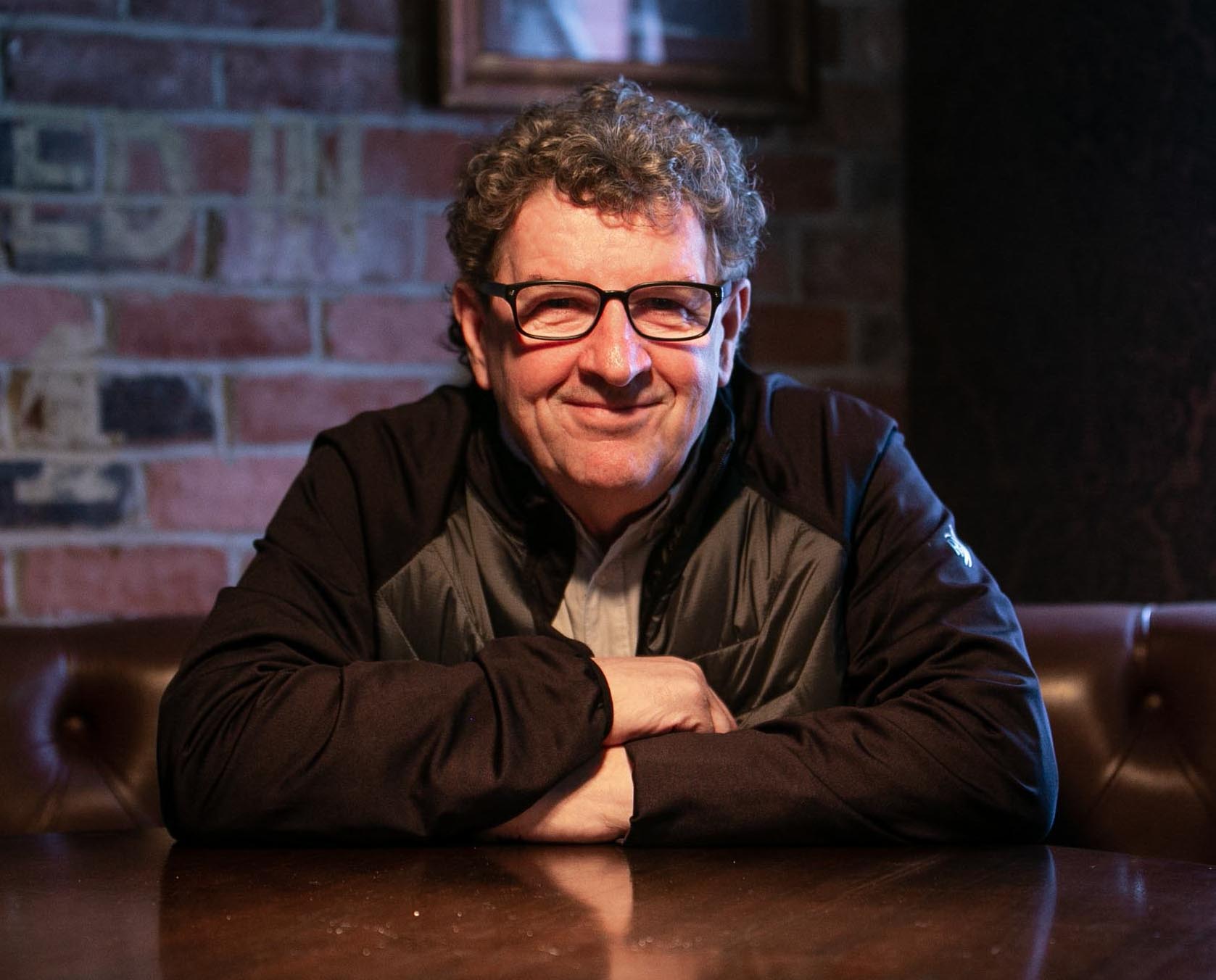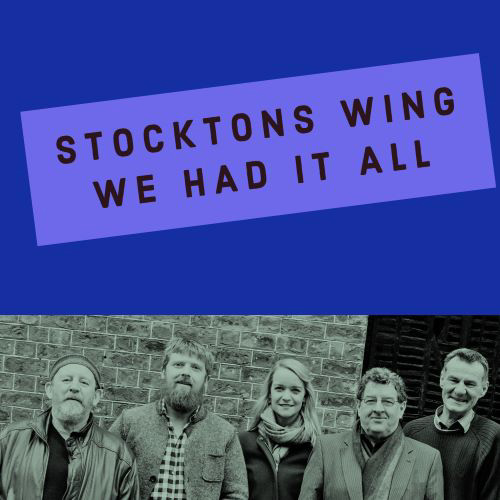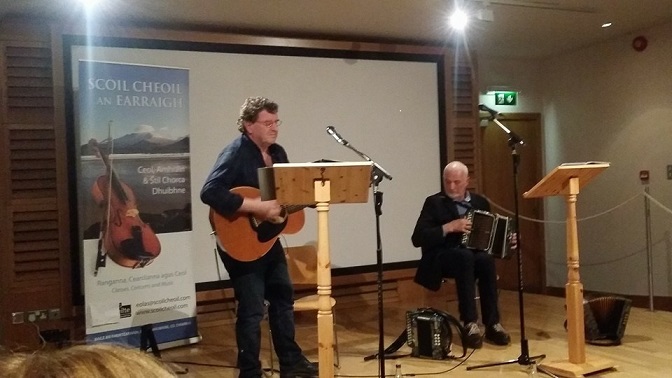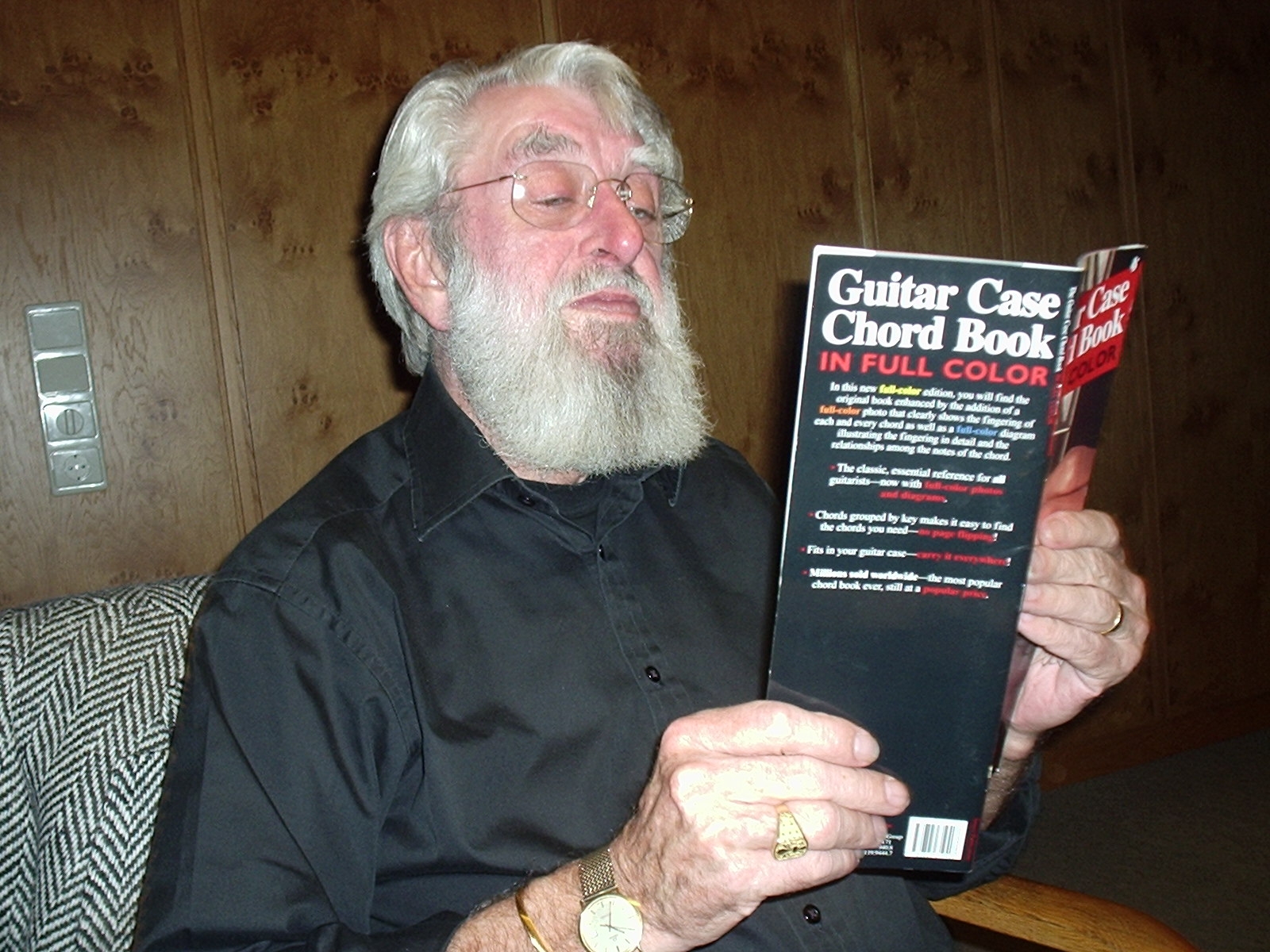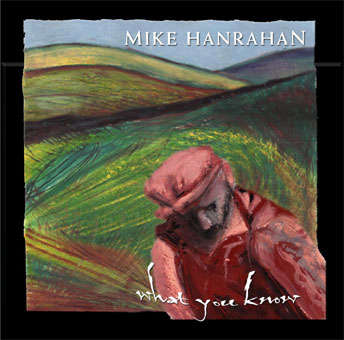 my second album What you know 2002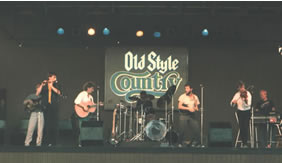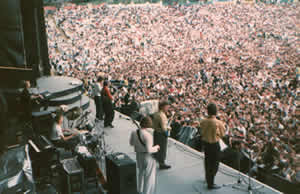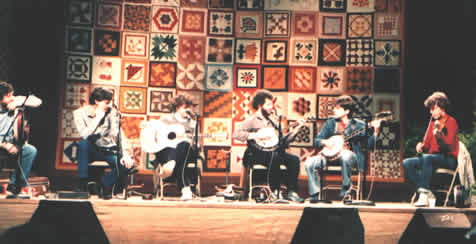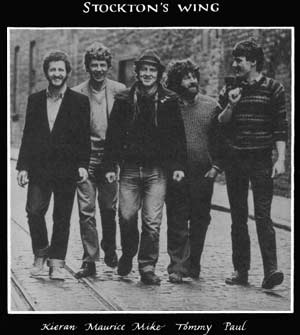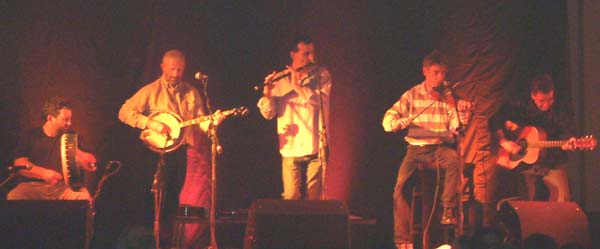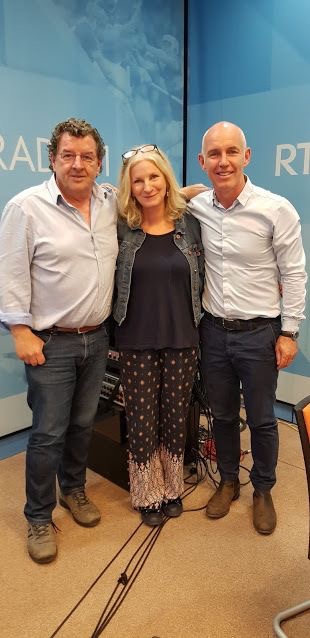 One of the many great days with Ray. Here with Eleanor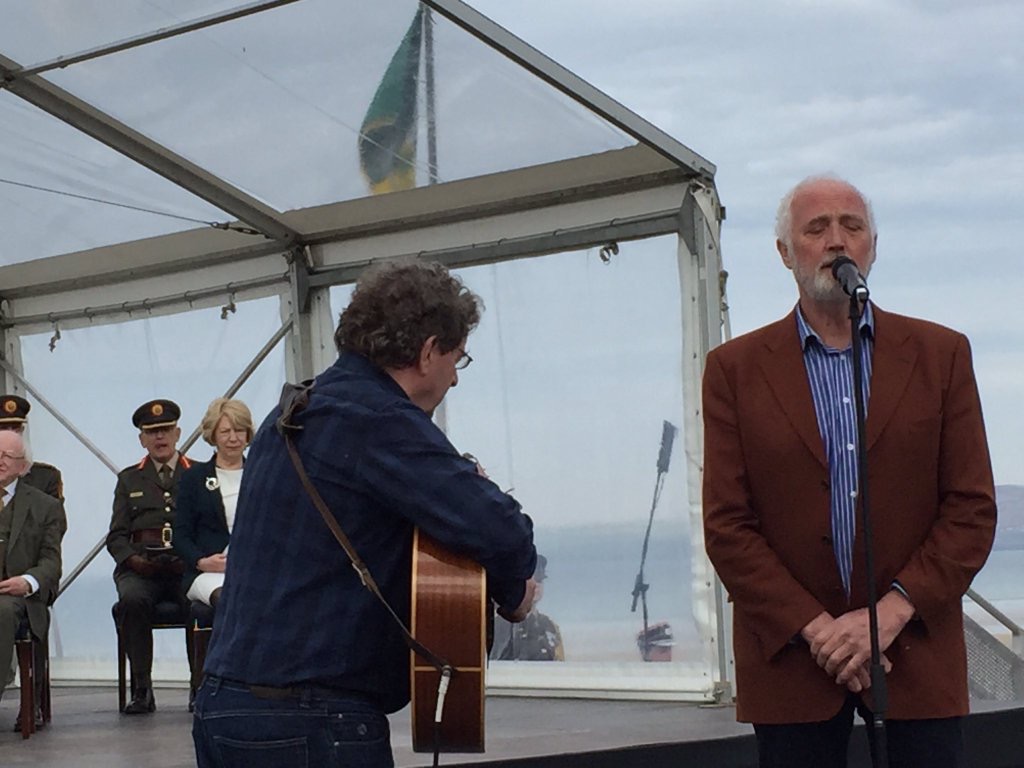 Amazing day at Banna Beach to commemorate 1916 with Brendan Begley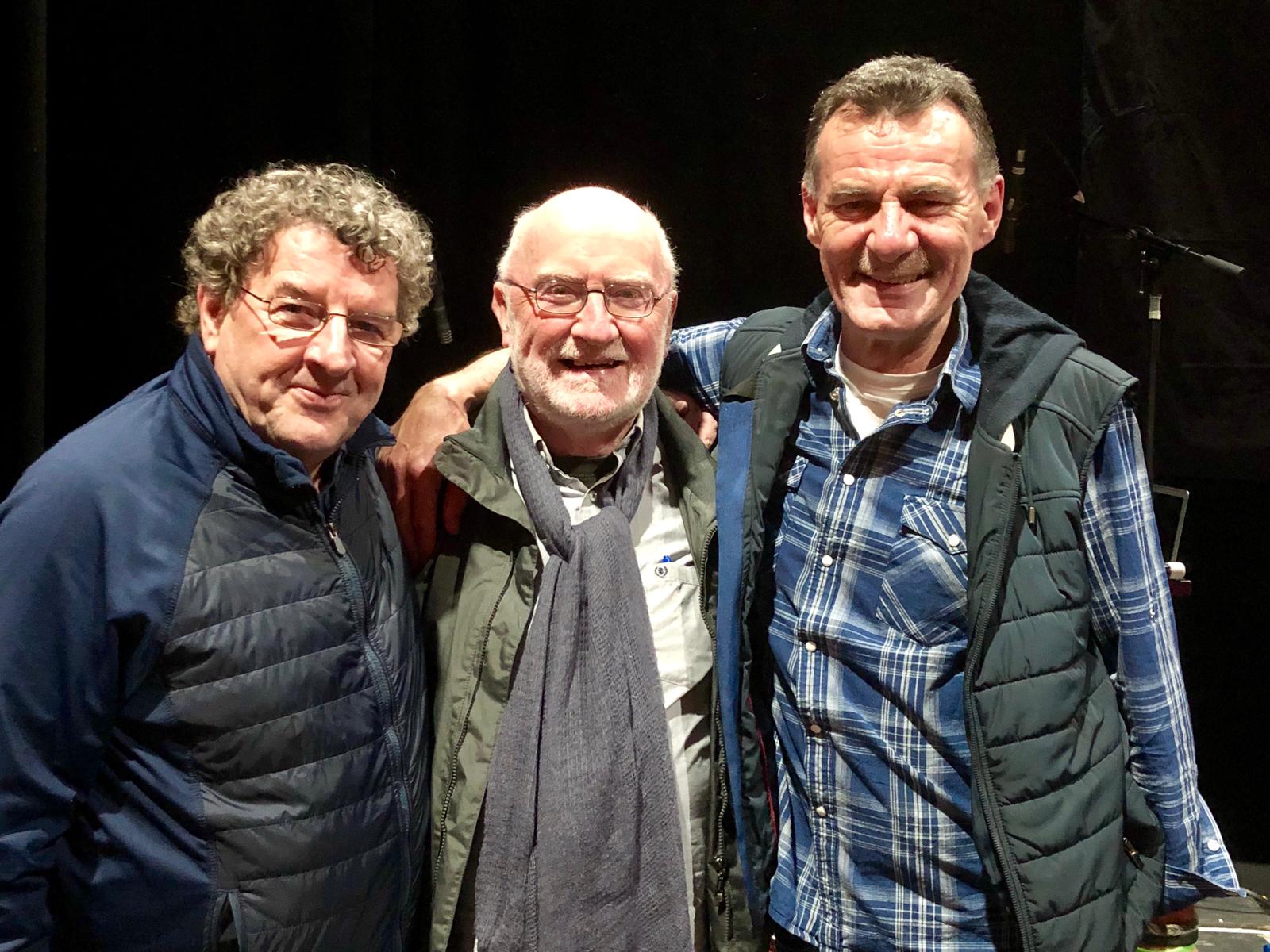 Myself and Paul with the man who created the Wing sound PJ Curtis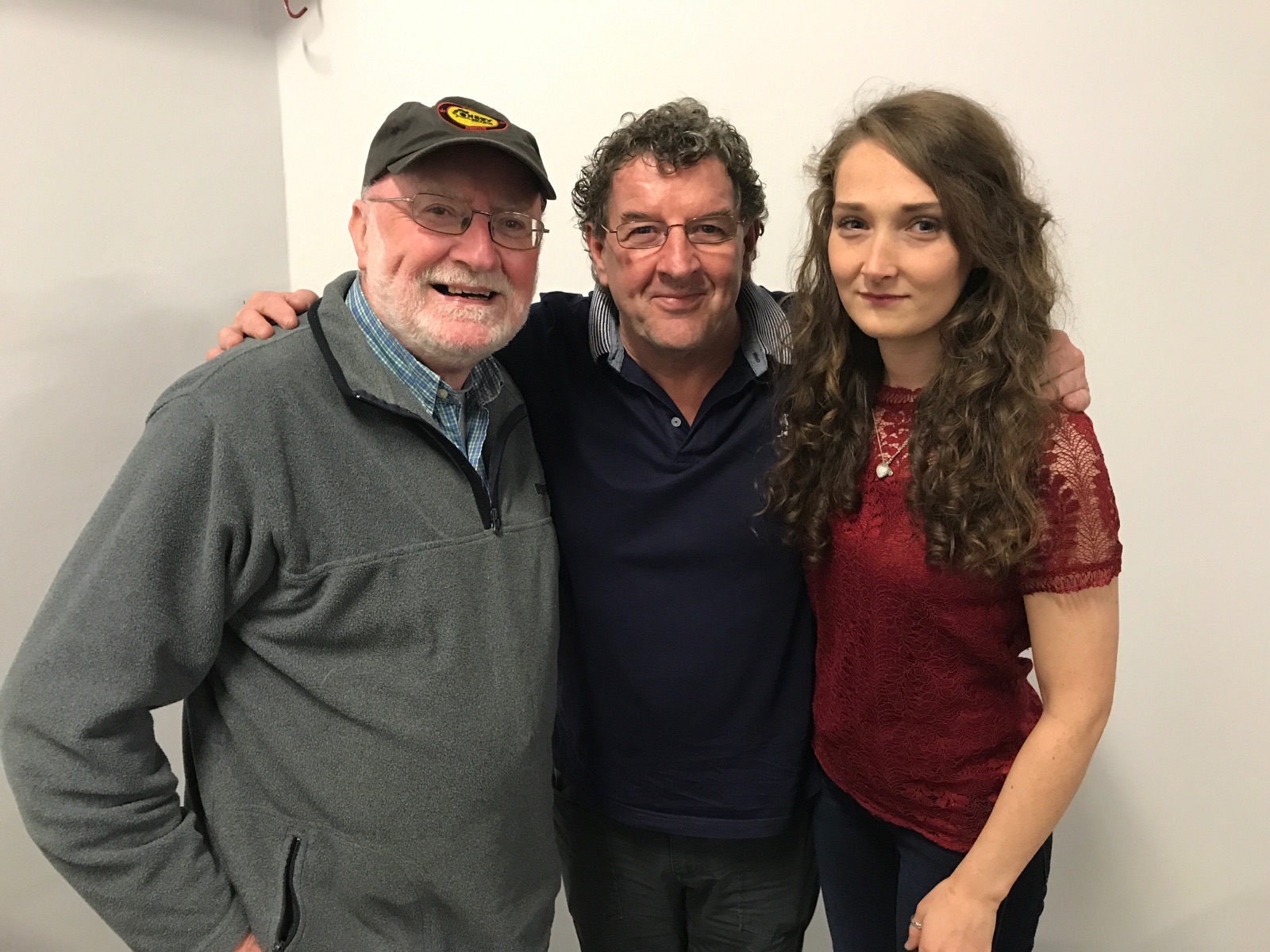 at a Strings Attached gig with Sharon Howley and PJ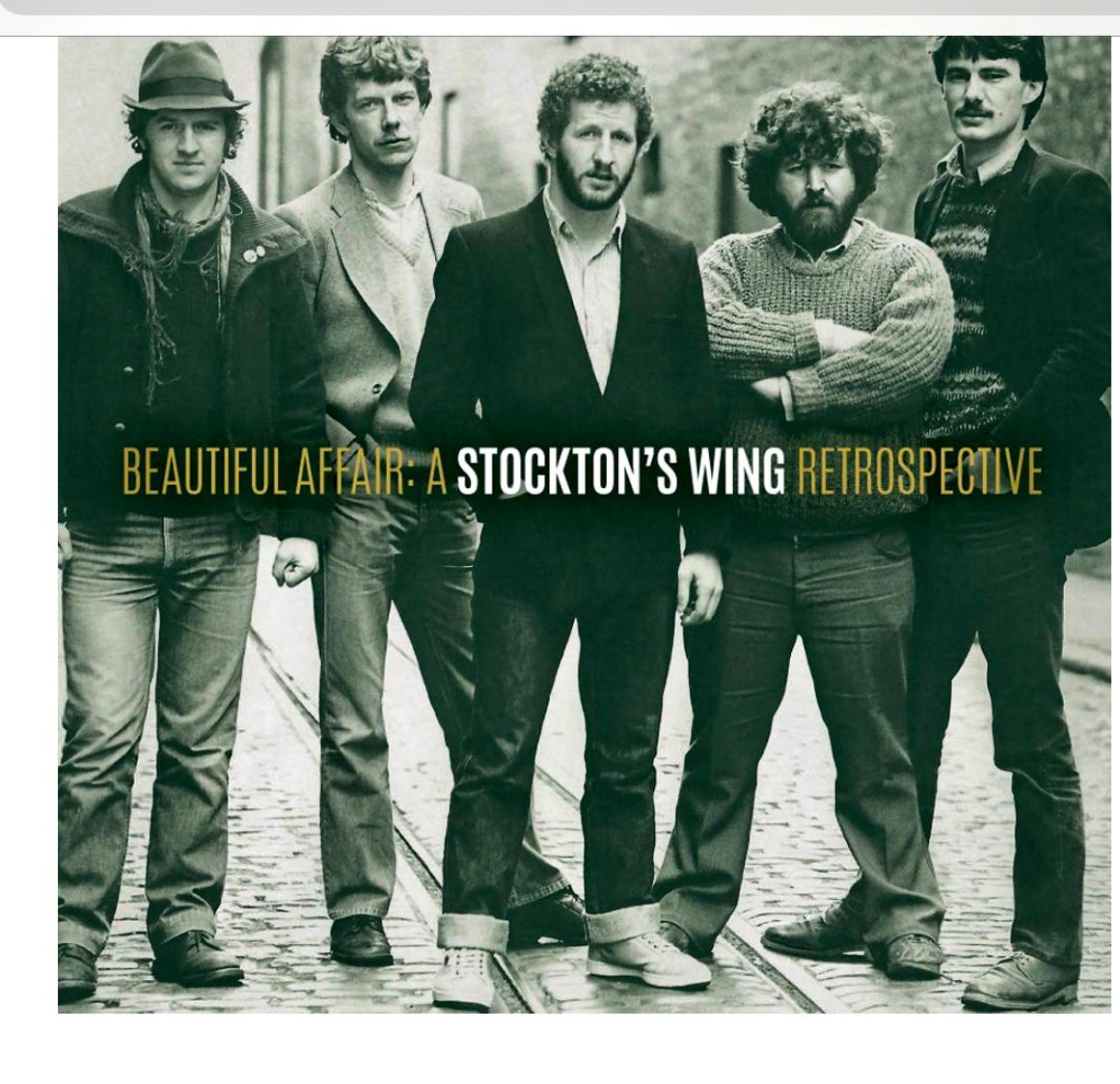 Tude' in 1982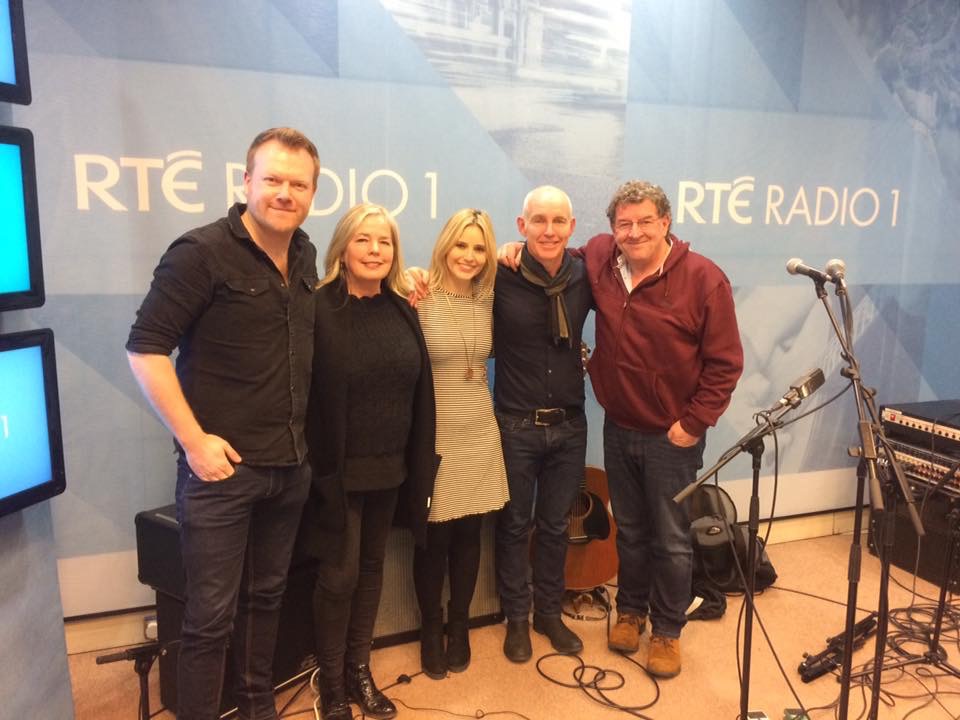 With Duetta Clive Barnes,Leslie and Luan Parle with Ray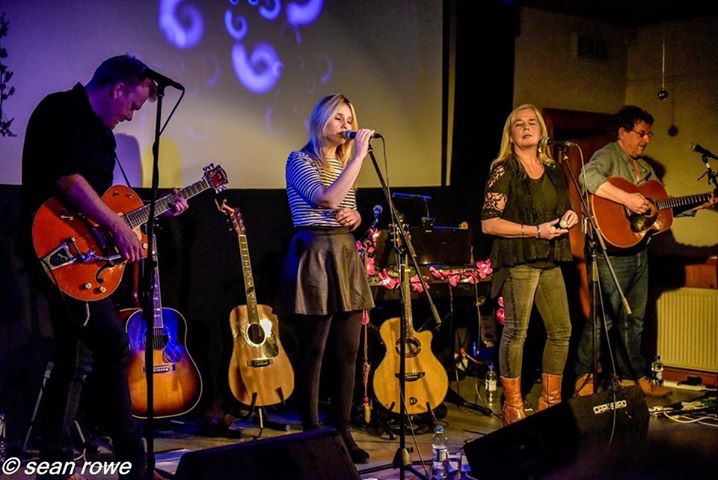 Duetta in action. Loved that gig.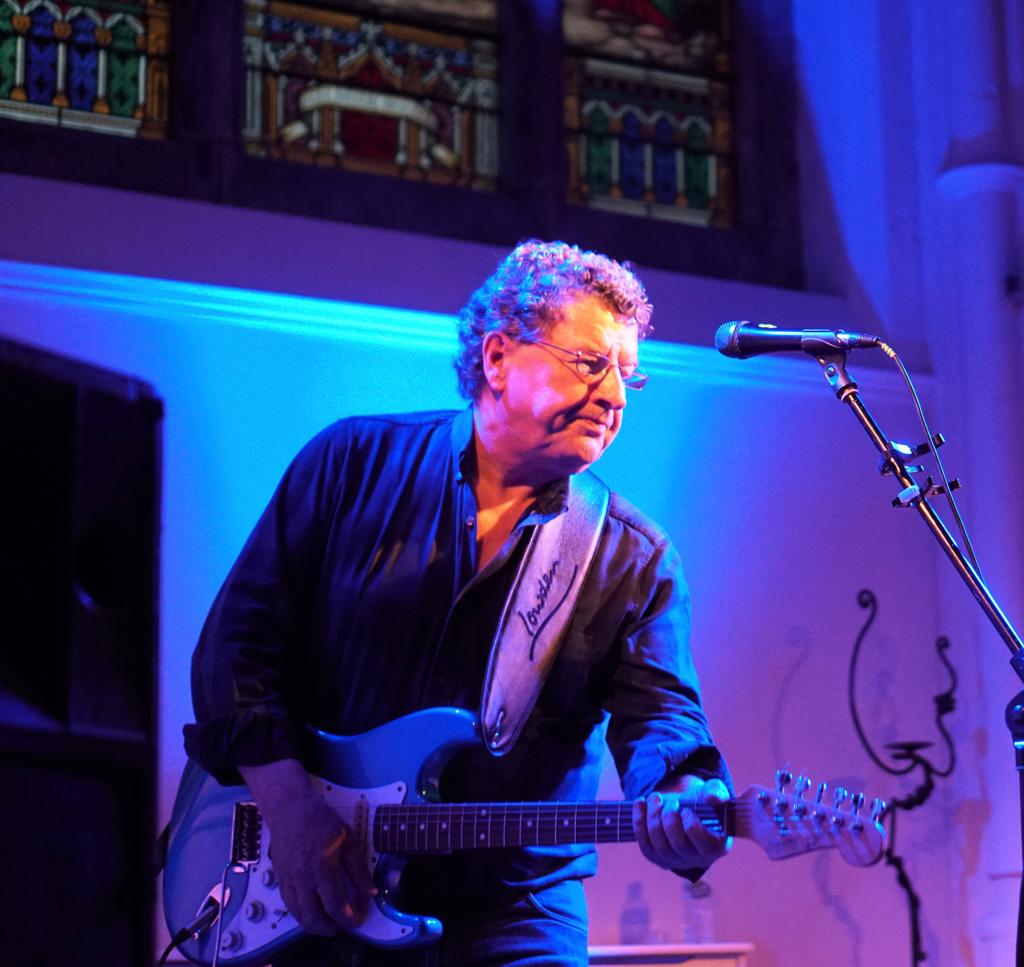 Rockin it out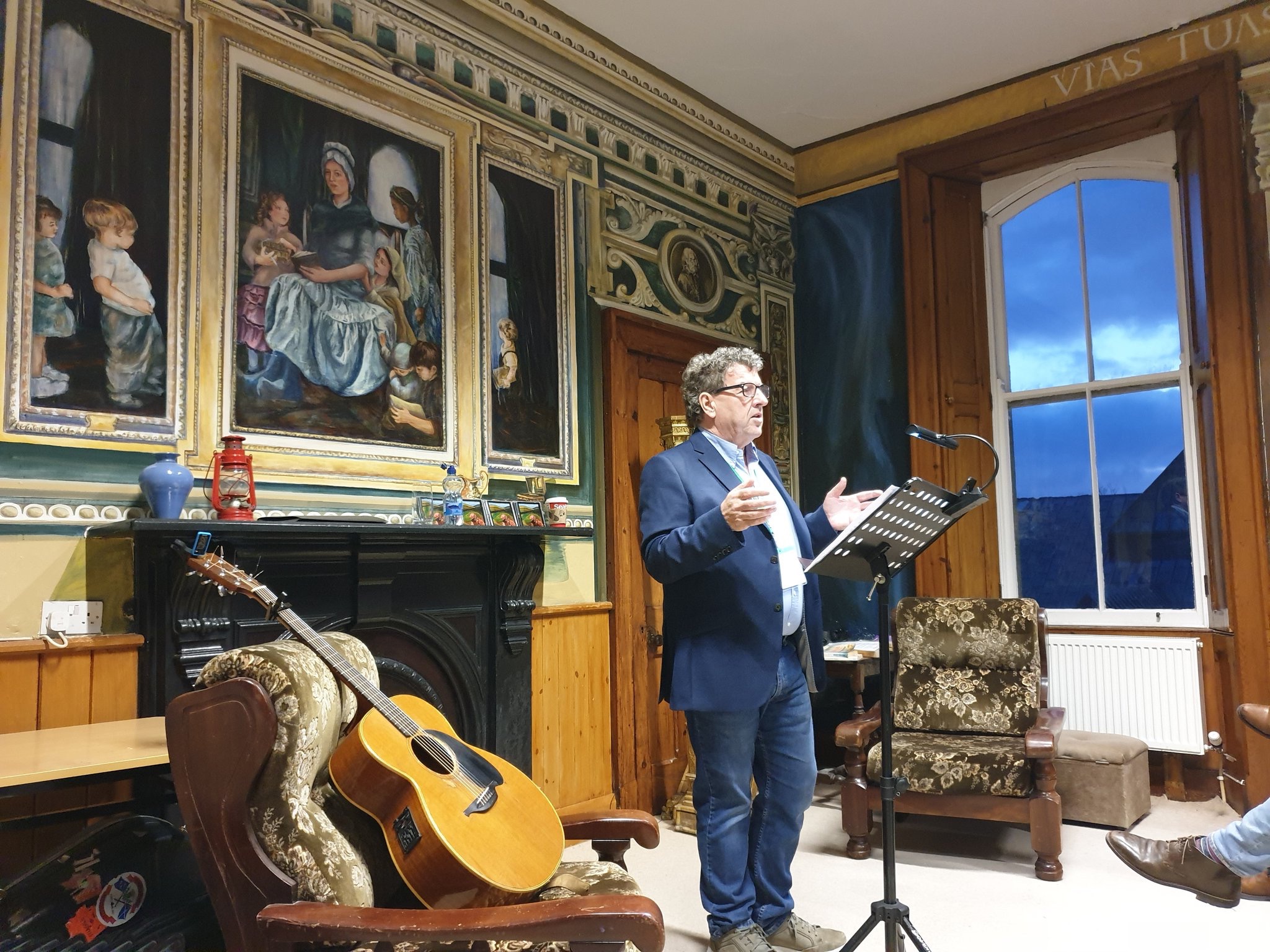 The Book tour at Dingle Litfest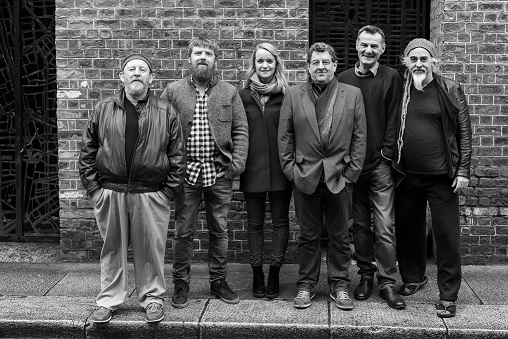 This was a really god Wing Lineup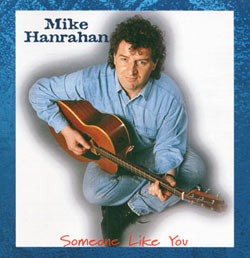 My first solo album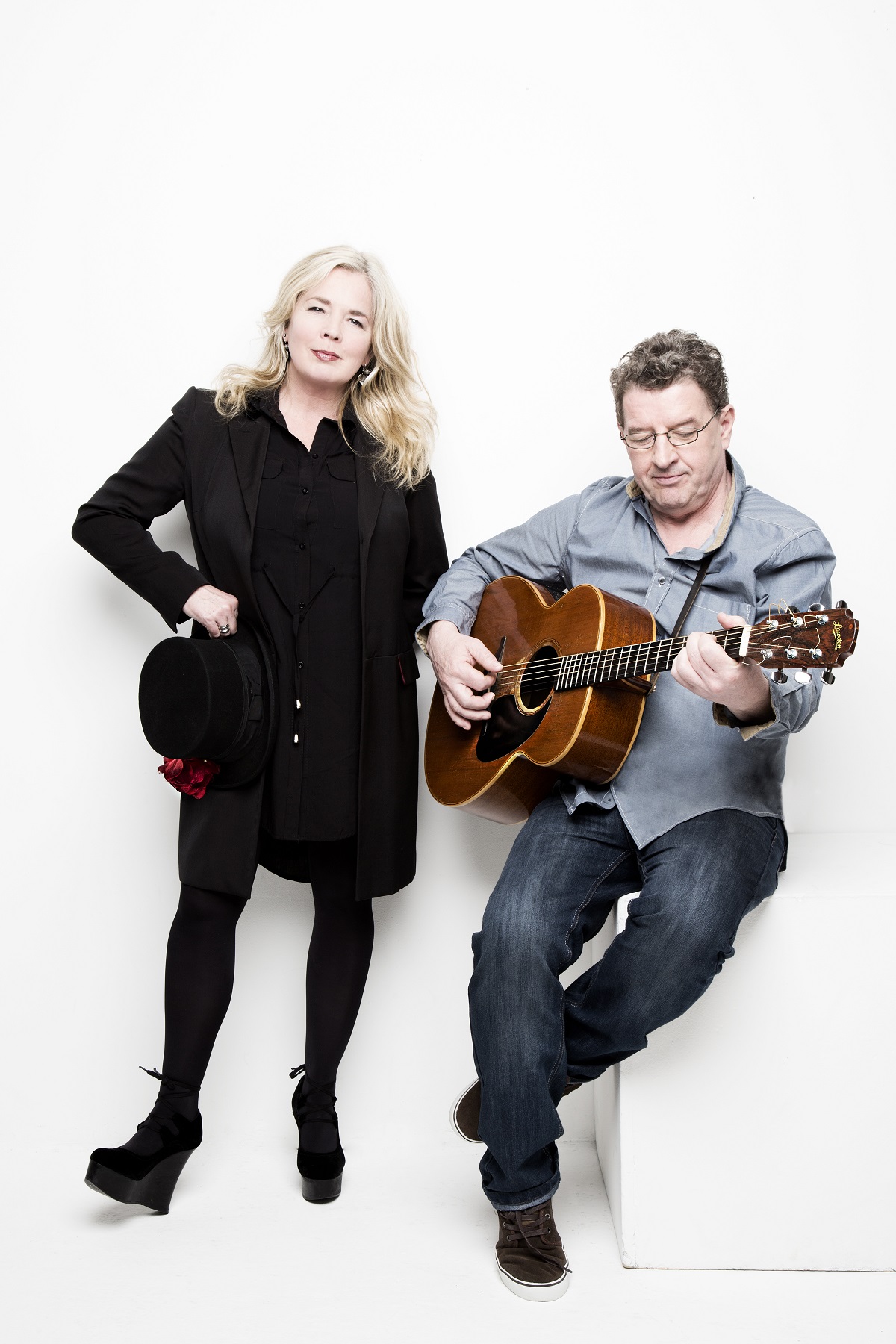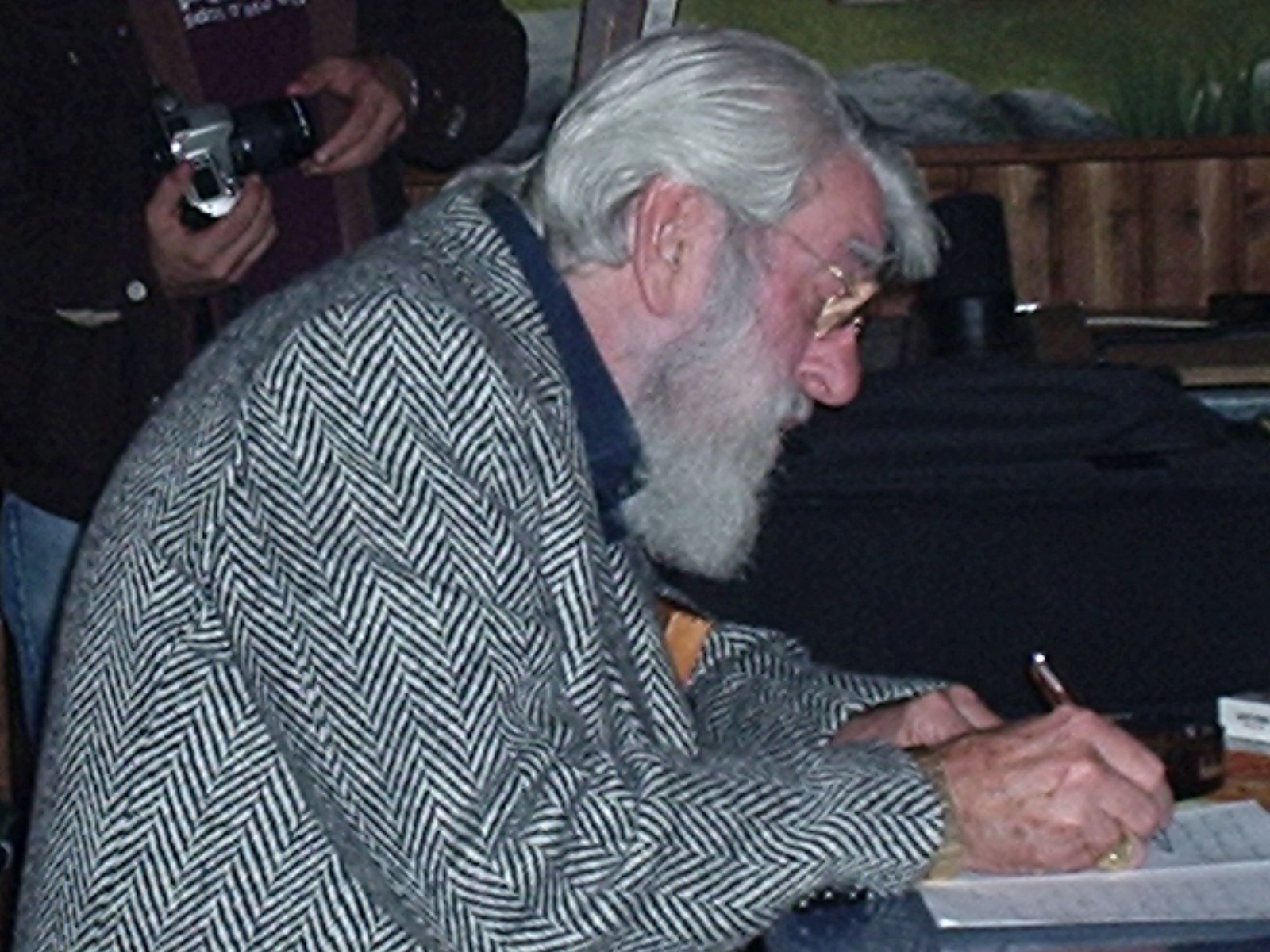 Ronnie writng the set list. his favourite chore
| | |
| --- | --- |
| Copyright © Mike Hanrahan 2023 | Design by |